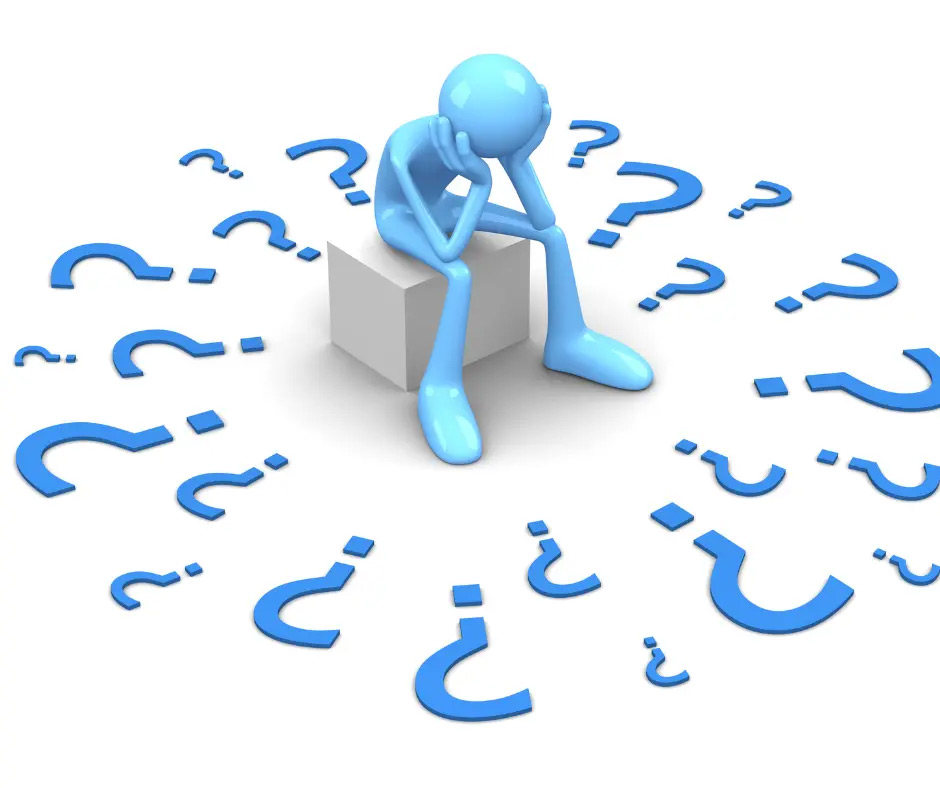 Understanding the distinctions between OTC vs prescription hearing aids is crucial before addressing your hearing issues. OTC hearing aids target adults over 18 with mild to moderate hearing loss and no complex ear conditions. On the other hand, prescription hearing aids can cater to a wider range of hearing loss levels and age groups. Before opting for any hearing aid, it's essential to accurately diagnose your type and degree of hearing loss to determine if a hearing device is appropriate or if medical intervention is needed.
Try our free hearing test to learn more about your hearing needs. 
What Are OTC vs Prescription Hearing Aids?
Navigating the landscape of hearing aids can be complex, given the technological advances and variety of options available. Understanding the differences between over-the-counter (OTC) and prescription hearing aids will help you make an informed decision tailored to your hearing needs.
What Are OTC Hearing Aids?
Over-the-counter hearing aids are devices available without a prescription, designed mainly for people experiencing mild to moderate hearing loss. They are generally less expensive than their prescription counterparts but offer a more generalized approach to hearing improvement. The benefits of OTC hearing aids include affordability, accessibility, and simplicity, making them a suitable option for individuals with mild to moderate hearing loss.
What Are Prescription Hearing Aids?
Prescription hearing aids require a prescription from a qualified hearing care professional. These devices cater to a broader range of hearing impairments, including mild, moderate, and severe. While more expensive, they offer greater customization and advanced features.
Prescription hearing aids stand out in their ability to adjust to individual auditory profiles. They take into account specific frequencies affected by hearing loss, the degree of impairment, and various acoustic scenarios. This level of customization leads to better speech recognition, sound localization, and overall auditory well-being.
Understanding the pros and cons of OTC vs prescription hearing aids allows for a more informed decision. Always consult with a hearing professional to assess your specific needs.
Learn more about how Injoy Hearing brings you the best of both worlds when considering where to get a hearing aid.
What's Best For You: Prescription vs OTC Hearing Aids?
Before deciding between OTC vs prescription hearing aids, it's crucial to understand the level and nature of your hearing loss. Our audiologists emphasize that hearing loss could signal underlying conditions that require a comprehensive evaluation. Some symptoms to consider include ear pain, dizziness, vertigo, and ringing in the ear. In those cases, starting by talking to your doctor is advisable. And even without those symptoms, our audiologists always recommend starting with a hearing quiz so you know your level of hearing loss. 
OTC hearing aids are specifically approved for adults aged 18 and above with mild to moderate hearing loss. To assess if OTC aids are right for you, consider the following questions:
Do you hear easily in quiet, one-on-one situations?

Are there specific listening environments where you struggle?

Does a slight volume increase on devices improve your hearing?
If your answers point to mild to moderate hearing loss, you may be a candidate for OTC aids. However, you must be capable of fitting the device and managing its settings, like volume control.
Limitations and Considerations for Prescription vs OTC Hearing Aids
While OTC devices are generally more affordable, their one-size-fits-all approach may only suit some. The absence of individual fitting and tuning can result in a less optimal experience. Additionally, OTC devices' policies around returns, repairs, and warranties are less clear.
Prescription hearing aids offer a more tailored solution, catering to all levels of hearing loss. Beyond the initial prescription, you'll benefit from ongoing professional support. Several specific conditions, such as excessive ear wax, vertigo, and fluctuating hearing loss, may require prescription aids.
Understand more about affordable hearing aids. 
What Are the Best Prescription Hearing Aids 2023?
Both the audiologists at the National Council on Aging and the audiologists at Injoy Hearing agree on the best prescription hearing aids 2023: The Phonak Audeo Lumity.
Why Is the Phonak Audeo Lumity One of the Best Prescription Hearing Aids 2023?
The Audéo Lumity by Phonak is a top choice in prescription hearing aids for several compelling reasons. First, its high-performance technology and exceptional quality set it apart. The device features AutoSense technology that adapts to your auditory surroundings without manual adjustments, whether you find yourself in a quiet or noisy environment.
Second, the device excels in connectivity. It allows seamless Bluetooth streaming from any compatible device and even supports streaming from two devices at once. Moreover, you can easily accept or decline phone calls with a tap on the hearing aid, providing a hands-free calling experience.
Third, it offers specialized audio features. Roger wireless technology enhances speech clarity in challenging listening situations, though at an additional cost. The Phonak TV Connector allows customized TV volume settings, ensuring you won't disturb others in the room.
Adding to its appeal is the myPhonak app, which integrates health activity tracking features. The app provides metrics like step counts and detailed hearing aid usage, offering a more holistic approach to auditory and overall health.
The device doesn't skimp on customization and battery life, either. A 16-hour rechargeable battery and eight color options add a layer of convenience and personalization to the user experience.
Phonak has over 70 years in the industry and holds several awards, underlining its long-standing commitment to quality and innovation. The Audéo Lumity combines cutting-edge technology, convenience, and adaptability, making it a popular choice among both audiologists and customers.
How To Get the Best Prescription Hearing Aids 2023
In summary, the choice of prescription vs OTC hearing aids largely depends on individual needs, level of hearing loss, and budget considerations. While OTC options offer accessibility, prescription hearing aids like the Audéo Lumity by Phonak provide cutting-edge technology, personalized fittings, and comprehensive auditory solutions. If you're looking for the advantages of OTC hearing aids AND the benefits of prescription hearing aids, start your journey with Injoy Hearing today. Discover a world of clear, high-quality sound!